LOOKING FOR A BUILDING FOR A RESTURANT OR EVEN A DAY CARE CENTER. POTENTIAL FOR ANY PURPOSE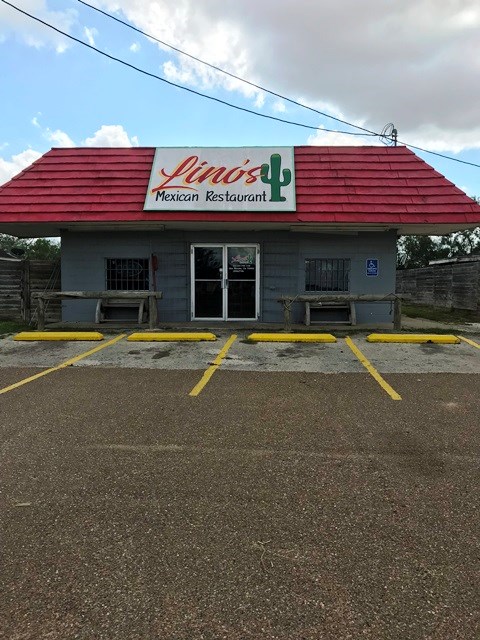 Scroll down for additional photos.
Click here to inquire about this property | Click here for a printable brochure
Click here for maps and directions
Click here for a neighborhood profile
Hwy 106 East
Rio Hondo, TX 78583

Bathrooms: 2
Rates:
$1,200/month with $1,500/deposit, plus utilitities
This building could serve your purpose for what ever business you are seeking a structure for. The owner is willing to con sister your needs. It has formally been a cute down home dinner and is fully equipped and ready to go. The building has been well maintained along with the equipment. There are two restrooms and extra parking area. It is located on a high traffic county highway leading to destinations as Arroyo City, Laguna Atascosa National refuge and South Padre Island. Please call for details and showings.
Deposit: $1500.00
Contact:
Peggy Lashbrook